Carefully crafted dog food your pet will love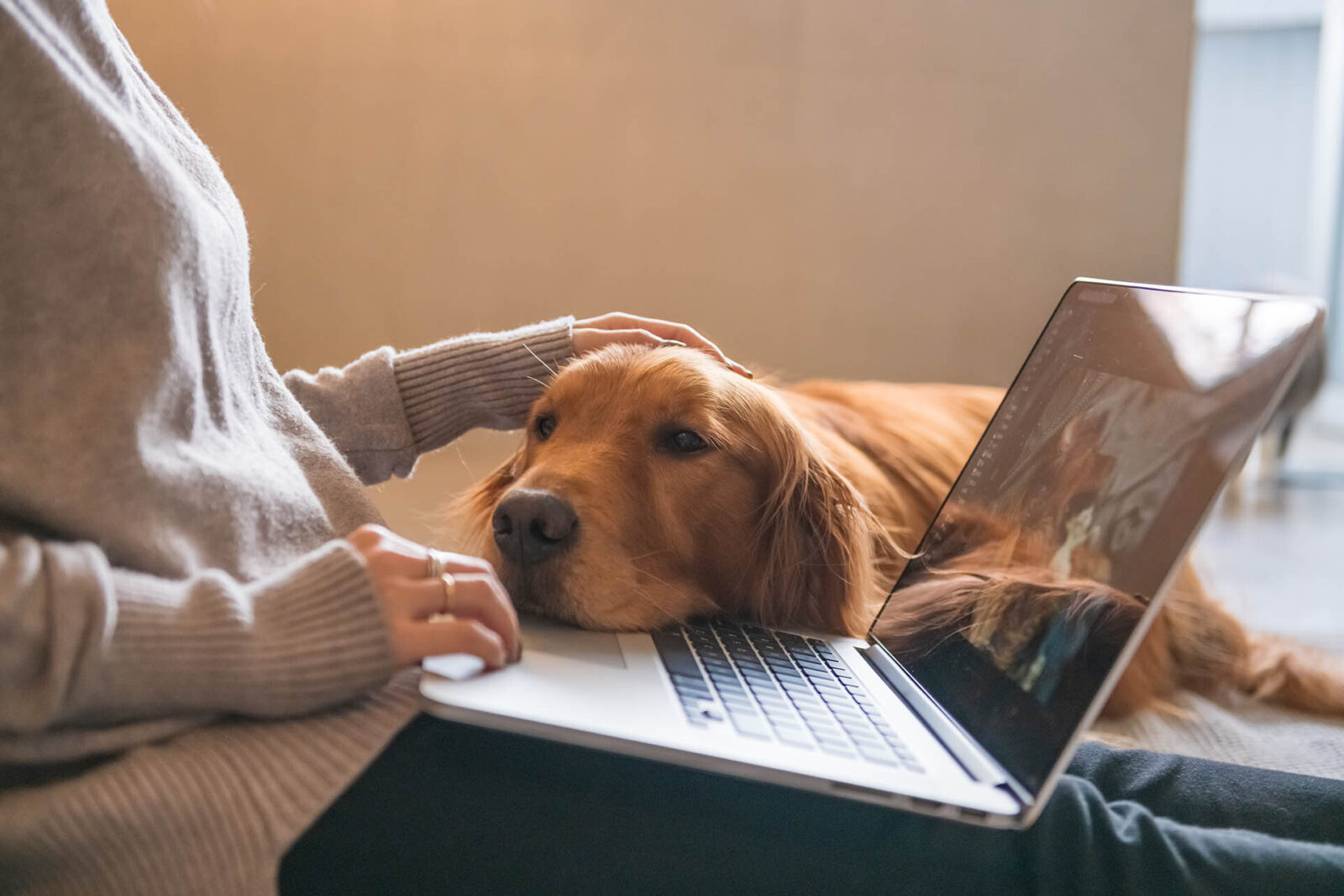 For thoughtful dog parents, Sierra Advantage delivers quality pet food at a great value. Our meat-first diets come from concentrated protein from Beef, Chicken, Turkey, Lamb and Ocean Fish.
We started Sierra Advantage because we thought it was time to shake up the pet food industry. We know that quality pet food doesn't have to be overpriced and our food is proof.
Sierra Advantage is meticulously crafted with quality meat proteins as the first ingredient and jam packed with healthy ingredients that will improve the health, energy and appearance of your pet. This food is created for families that want to give the best for their family member while supporting independent feed and pet retailers.
Which is good news for pets, pet parents, and the local businesses.
Sierra Advantage contains high-quality ingredients, distributed through our network of independent feed and pet retailers. We created Sierra Advantage to be affordable to everybody so all of our pets can have access to clean, quality food.